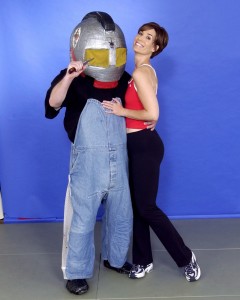 R-A-W Power offers courses and workshops in and around the Los Angeles area. If you live elsewhere and are interested in bringing our program to your school or dojo, please get in touch with us any time and we can discuss ideas!
If you have any questions about our training or would like details about upcoming workshops, please use the form below or call us at (888) 702-5460
Fill out form and click "Submit"